Neighborhood
1. Cincinnati Bengals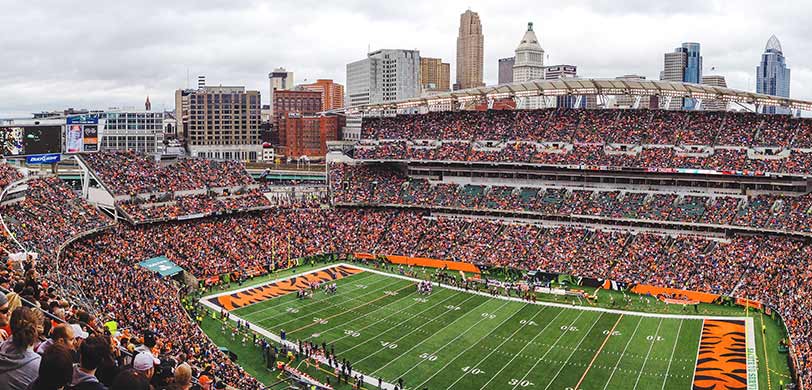 Want to get outside and be with 60,000 of your best friends? Why not take in a Cincinnati Bangles home game. Really though, what else is the town doing on Sunday during football season?
You can start the tailgating party early in the parking lot and grill some food, enjoy all of the pre-game activities as you wait to enter the stadium. This for sure is a full-day event and you are sure to have fun win or lose, but of course, if you want an even better experience, try to get tickets to a Sunday or Monday night game against a Divison opponent.

2. Cincinnati Reds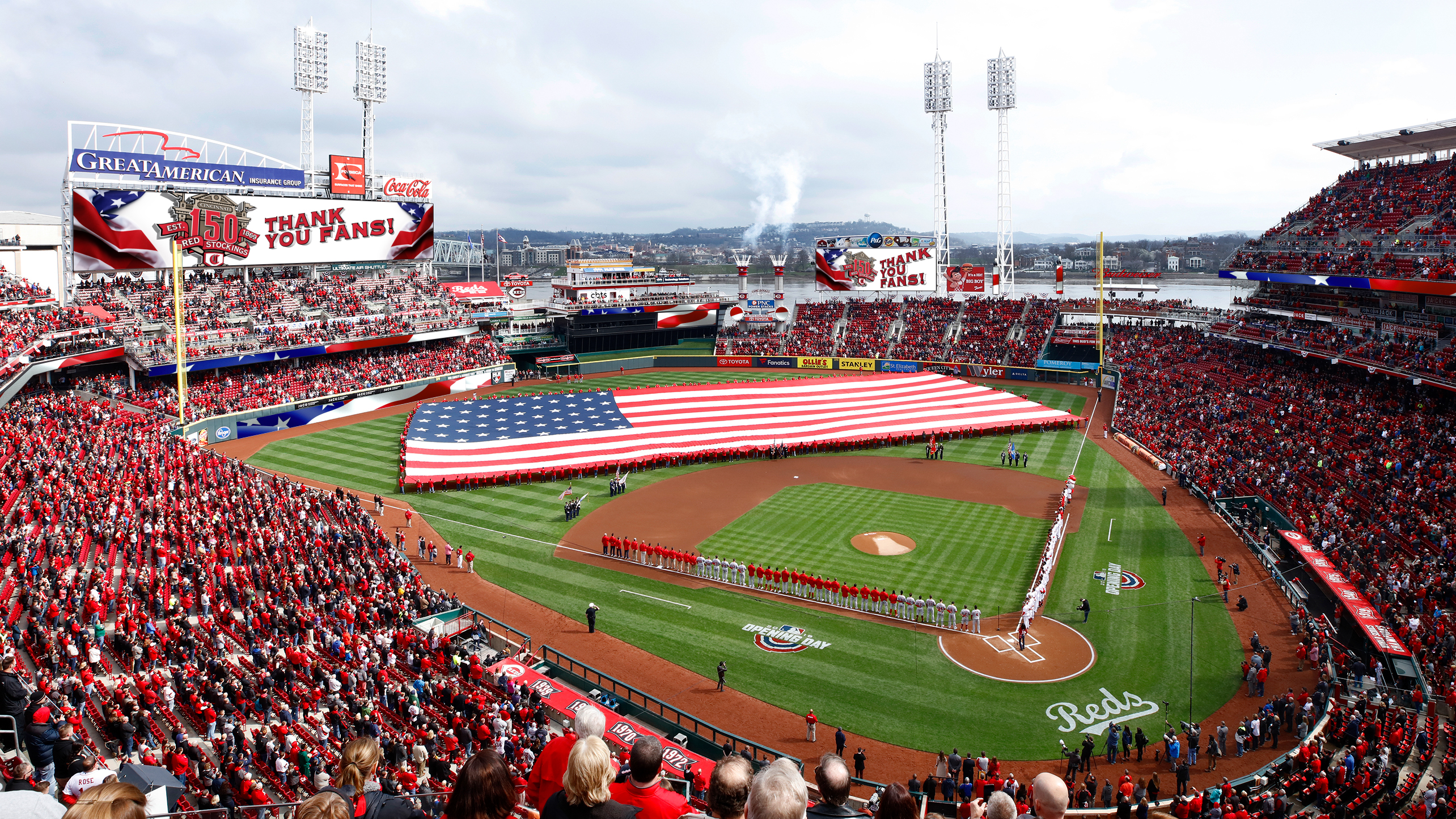 Of course, if you are not a football fan or want more games to go to, then when not pick up a baseball game. With 81 home games, you are sure to find time to catch one.

Hotdogs and beer have long been associated with baseball, so you better come hungry. The nice thing about baseball is you can go on a Sunday morning, Tuesday night or Friday afternoon, the time varies so much you will find some time that works for you. Advice, take an UBER as the traffic is a mess when it gets out.



3. American Sign Museum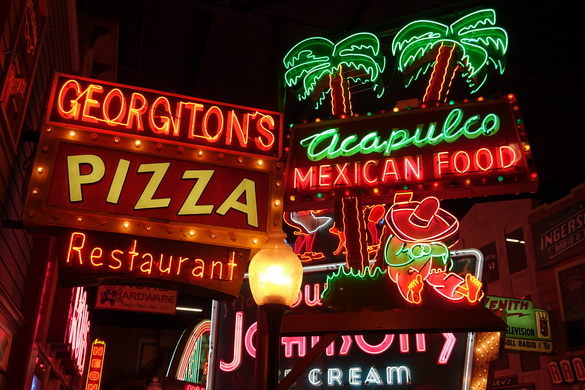 The American Sign Museum collection has signs dating back the 1800s, featuring very cool signs made out of every type of material imaginable. Just think of the most notable names like the single-arch McDonald's sign with the pre-Ronald. We have some of the most beautiful signs ever created from the pre-neon era, including signs advertising druggists, haberdashers, and other turn-of-the-century signs.

1330 Monmouth Street
Cincinnati, Ohio, 45225
4. The Cincinnati Zoo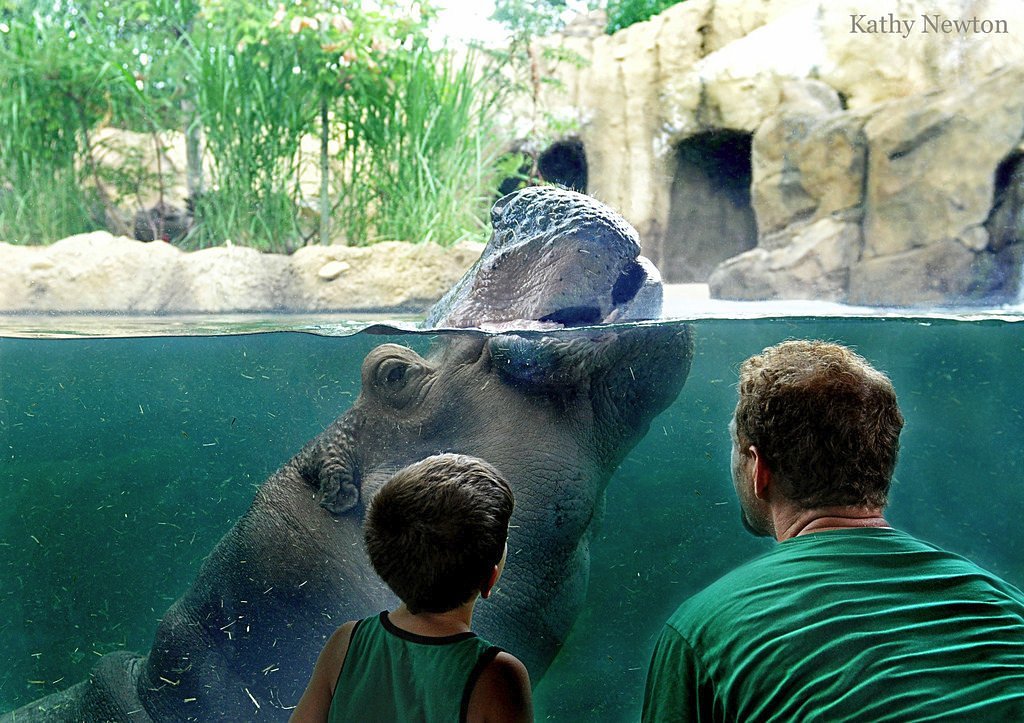 The zoo Cincinnati is the fifth-oldest zoo in the United States, It opened back in 1875, It is located in the Avondale neighborhood of Cincinnati, Ohio. The zoo is home to the world-famous hippo Fiona.
If you plan to visit the zoo make sure to bring your walking shoes as there are tons of exhibits to explore and don't forget to bring your camera. There is plenty of restaurants to eat at for your day of adventure.
3400 Vine St
Cincinnati, OH 45220
(513) 281-4700


5. Pedal Wagon Cincinnati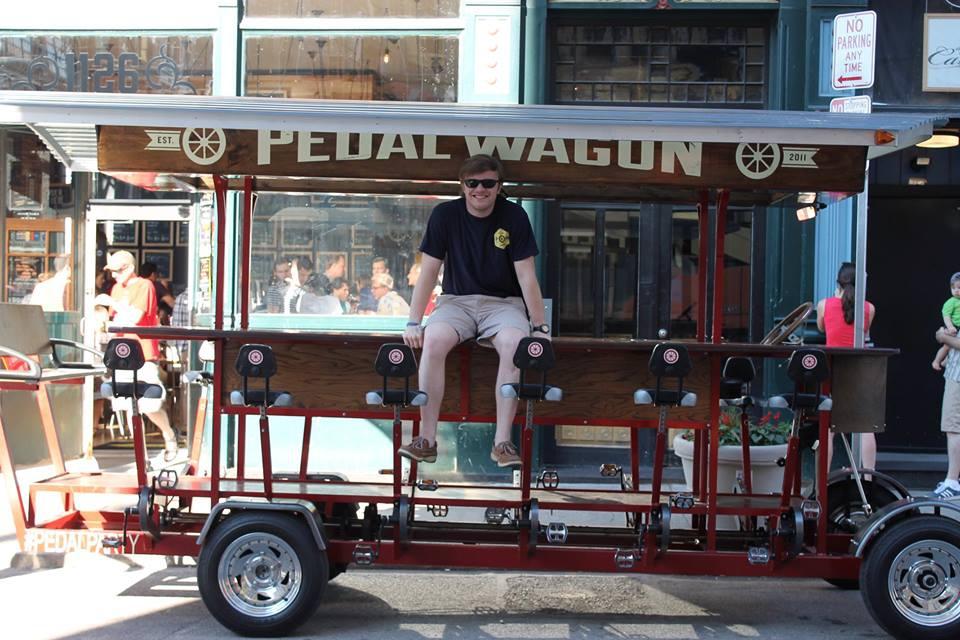 The Pedal Wagon is a multi-passenger, pedal-powered, rolling celebration. Operating 7 days a week, you can reserve the entire Pedal Wagon or just part of it. Choose from a variety of cruises, on which you will share a memorable experience with friends, co-workers, or complete strangers while enjoying Cincinnati's great restaurants, bars, and "best-kept secret" local establishments. Perfect for corporate outings, birthdays, bachelorette/bachelor parties progressive dinners, or just because!

(513) 201-7655
Cincinnati, OH 45202
1114 Bunker Alley,


TOP 5 RESTAURANTS IN CINCINNATI
Mazunte Mercado
In 2010, Mazunte proprietor and Josh Wamsley were looking for new Mexican places to get food like how he would have preferred to eat it. There wasn't anything near locally, so he made a journey down to Mexico to learn how he could and take something delightful and bring it to Cincinnati. From the tortillas to the assortment of sauces and new fixings, everything in the café is created with greatness. Longing for a sample of Mazunte at home? Wamsley has developed a Mercado right the street at his commissary kitchen, selling arranged meats and the fixings utilized each day in the café.

6216 Madison Rd
Cincinnati, OH 45227
(513) 785-0000

Senate Blue Ash
One of the best local restaurants is Senate Blue Ash When the place was built they took advantage of the extra space available to them in the suburban location. Conveniently located in Summit Park, this hotspot restaurant features a slightly different approach to their menu and one of the best Sunday brunches around. This space has a really cool vibe about it, also has a wonderful patio space for people who like to sit outside, and is also very kid-friendly. The indulgence about this restaurant is simply worth the trip. Once done eating, you can walk off the inevitable food coma that is sure to follow by a stroll through the local park afterward.

1100 Summit Pl A
Blue Ash, OH 45242
(513) 769-0099


Dojo Gelato Northside
Dojo Gelato has done amazing things with this space in Findlay Market. Delicious sundaes, soft-serve style ice cream, and sorbetto, as well as a dog-friendly outdoor makes this restaurant a great place to visit when you're craving a treat. Chef Christner never cut any corners cooking or with the products he uses. Things such as his caramel and chocolate sauce are made by hand each day in-house, and the sundaes are topped with an Amarena cherry. Once you've had this amazing dessert, it shall haunt your dreams.
137 West Elder Street
Cincinnati, OH, 45202
513-328-9000
Taglio
Taglio is a Detroit-style pizzeria for over a year and a half now, and their concept is starting to pay off. This buttery, crunchy crust pizza itself is the shining star here and there is no other pizza in town that comes close to Taglio. It's so good, you really need no additional toppings. Of course, if you love the additional flavors, then I would go for ricotta, tomato, bacon, and crushed tomato sauce. With their recent building expansion next door, and the addition of a full bar, Taglio has arrived.
Cincinnati, OH 45226
3531 Columbia Pkwy
(513) 321-0454
Sichuan Bistro
It might be easy to drive past Sichuan Bistro, located in an unassuming strip mall on Mason-Montgomery road, but you'd be missing out on some of the best Sichuan cuisines the city has to offer. When a restaurant has two menus, you know you are in for a treat. Don't be scared of the authentic menu! Order the traditional Kung Pao chicken and experience out-of-this-world flavors. The Twice Cooked Pork and Dry Red Chili Chicken also will open your eyes to an entirely new set of favorite dishes to order at a Chinese restaurant. A word of warning: when it says spicy, they mean it. Sichuan dishes are typically cooked with a healthy dose of the famous Sichuan peppercorn though, so you'll enjoy a unique tingly-numb sensation to battle some of the heat.

7888 Mason Montgomery Rd
Mason, OH 45040
(513) 770-3123